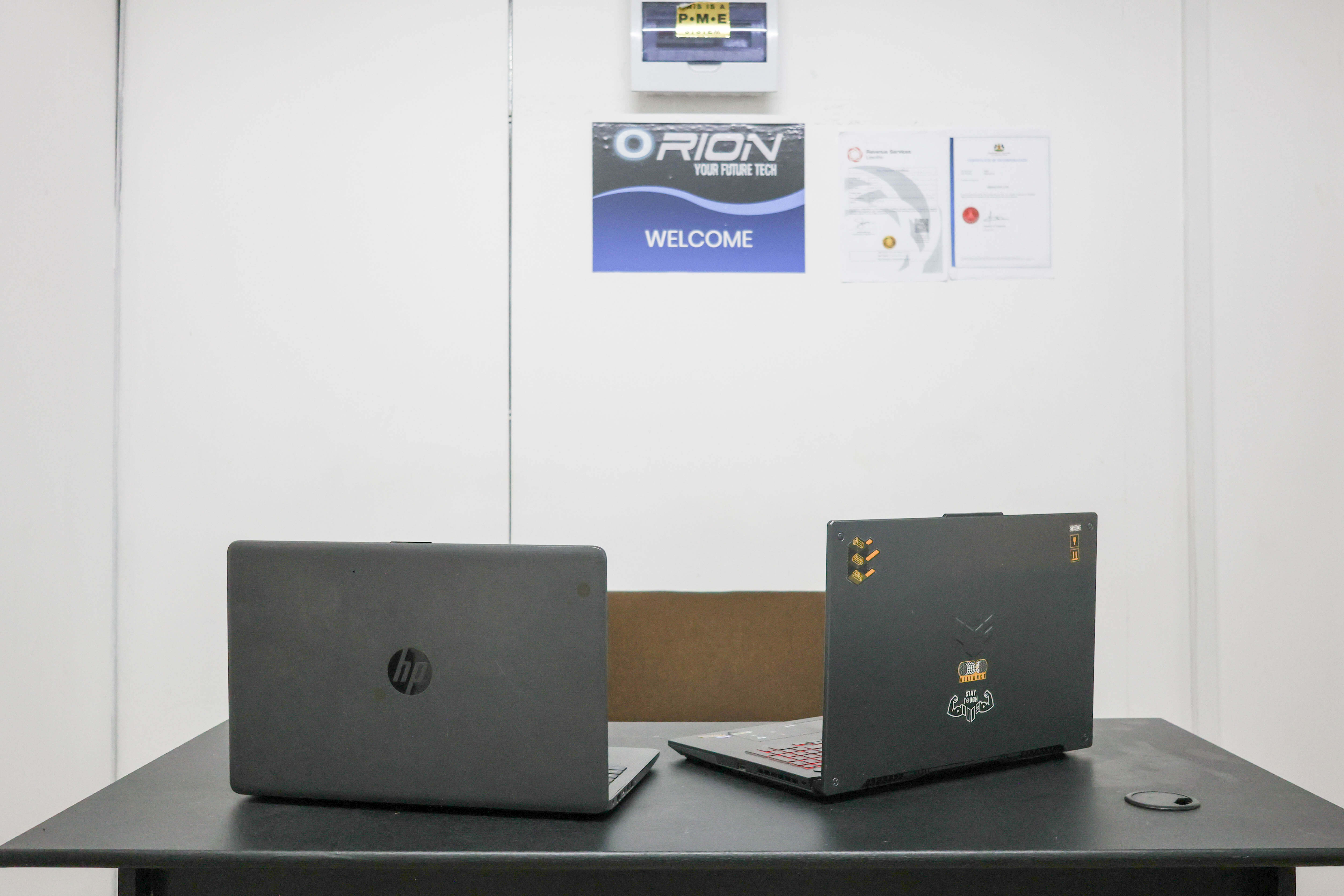 We give you the future technology
We are one of the growing information techology companny in Lesotho. We are always finding innovative ways of bringing the IT solutions in Lesotho and all over the world. We hope to change business and individual lives through technology. We do the following :
We design posters, videos and logos
We develop softwares to provide solutions in company
We ease communication in the company by providing networks
We do both websites and web applications
We hope however that we will make Artificial Intelligence and Robotics easier for companies to use and making live easier.
Our Skills
We are always trying to improve our skills in order to give the best technical services. Here is how skilled we are....